Complete Detail
Want Your Vehicle To Look New Again?
"A Complete Detail totally revitalizes every inch of your vehicle."
Complete Detail Includes:
Hand wash with spot free water
Remove bugs and road contaminants
Power wash wheel wells
Degrease and hand wash rims and dish
Power wash door, trunk & hatch jambs
Pressure strip floormats
Clean and sanitize air vents
Clean seat tracks
Clean front and rear consoles
Clean all cup holders and door pockets
Clean headliner and visors
Clean door panels, buttons and knobs
Vacuum trunk and interior
SHAMPOO CARPETS AND UPHOLSTERY
HAND WAX
CONDITION LEATHER OR VINYL
APPLY EXTERIOR TRIM AND TIRE PROTECTANT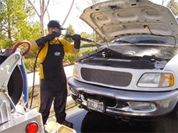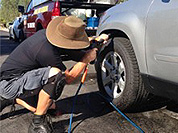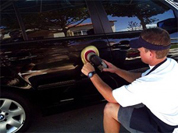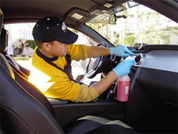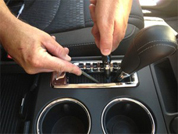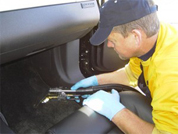 Rates
$179*

$149*

$50*

$40*

Additional charges for: Oxidation, overspray  or extreme conditions.
*Gift Certificates available
To Schedule an Appointment Call or Text us: 702-544-0424
Email us: mike@mobilecleanfreaks.com
** Please remove any excess items from your vehicle prior to us arriving so that we can spend all of our time rejuvenating your vehicle. Thank you.
Call us today: 702.544.0424